Good news! According to several recent studies, it appears the manufacturing industry is rebounding from the depths of 2020. Although COVID-19 is far from over—and for most manufacturers, revenues have yet to return to pre-pandemic levels—earnings are up, confidence is up, and spending is up overall.
Given the lessons learned in 2020, it's instructive to look more closely at the nature of that spending. What investments are manufacturers choosing to make right now? More importantly, as factories labor to recover lost ground, what types of purchases will deliver the greatest, swiftest return on investment?
How are Manufacturers Spending?
According to recent Melius Research analysis of reported first-half earning-season results, manufacturers are planning a 20% increase in capital spending over last year's levels.
Furthermore, according to the Institute for Supply Management's recently-released Semiannual Economic Forecast, manufacturers' capital expenditures are anticipated to increase 2.4% this year—a complete reversal of 2020's -2.4% decline.
While specifics vary, multiple indications that manufacturers are planning to at least return to, if not exceed, pre-pandemic spending is a positive sign for the industry.
In addition, these studies found that manufacturers are not simply spending on overdue maintenance, but investing in new digital technology, as well as long-term environmental, social and governance (ESG) initiatives.
For many manufacturers, it appears the immediate priority is to improve resiliency going forward to guard against future crises. That means not only investing in hardware and software upgrades, but equipping the workforce to leverage these improvements.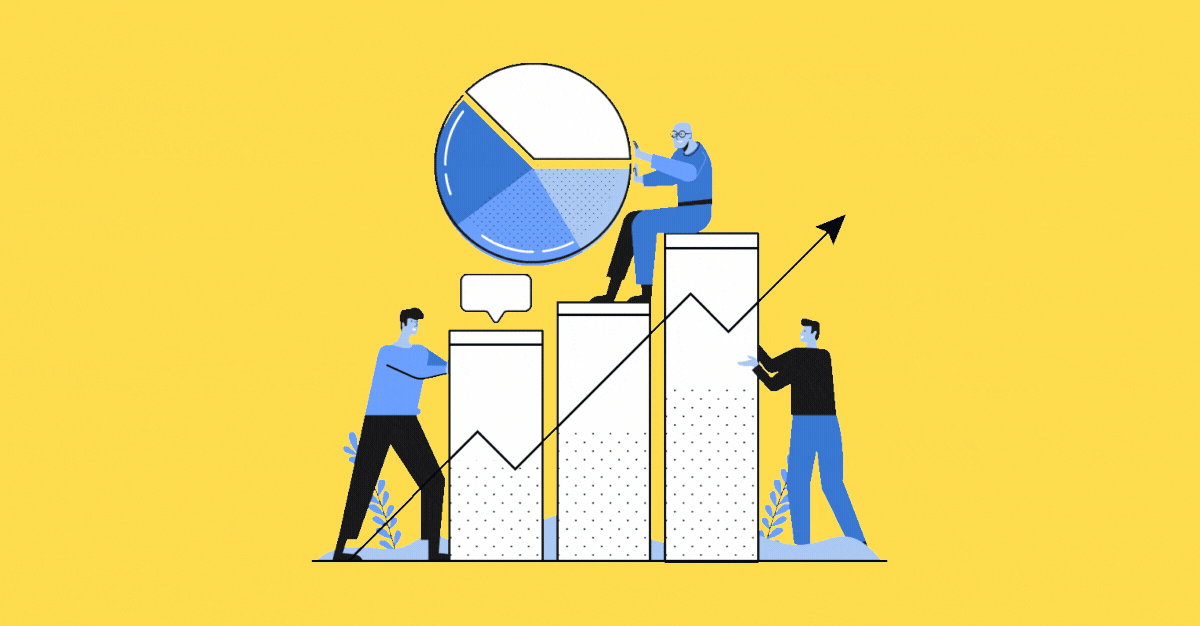 Investing in Workforce Development
Although manufacturing employment plummeted in 2020, jobs are returning—and with them, the industry's chronic talent shortage. According to the Bureau of Labor Statistics, as of January 2021, the industry recovered 803,000 of the 1.4 million jobs lost in March and April 2020. Of course, Deloitte has estimated that an estimated 2.4 million manufacturing jobs will go unfilled between now and 2028.
When it comes to recruiting, some manufacturers have gotten creative. During Amper's recent Leadership Panel, we learned that some manufacturers in a position to hire are scooping up experienced operators laid-off by less-fortunate peers. Others are intentionally hiring from other industries, prioritizing innate soft skills—such as multi-tasking and service capabilities—over more teachable technical skills.
Beyond recruiting, savvy manufacturers are investing in the cross-training and upskilling of their existing workforce, relying increasingly on online learning systems. According to one HR technology survey, as a direct result of COVID, 55% of manufacturers have identified cross-training as a top priority and 41% are planning to invest in upskilling programs.
As part of workforce development initiatives, some manufacturers are conducting factory-wide skills assessment projects, then developing short and long term training plans targeted to their specific workforce. Such programs not only enhance workforce skills but can greatly improve retention.
In addition, our Leadership Panel also revealed that manufacturers are investing in communication technologies to keep plant workers in the loop, such as inexpensive tablets that give operators access to internal email and collaborative software.
Investing in Technology and Data Collection
According to Assembly magazine's 5th annual Capital Equipment Spending Survey, more than half of the surveyed assembly plants plan to replace some aging machinery this year (the average machine in a U.S. factory is nearly 9 years old).
However, more conservative spenders will be employing technology that allows them to get more from their existing equipment and operators, by revealing essential data that leads to efficient machine operation and workflows.
To this end, investing in a machine monitoring system is one of the best investments that manufacturers can make in 2021. This kind of system will unlock a treasure trove of enlightening information that allows manufacturers to measure each machine's productivity and identify reasons for downtime, so corrections can be made.
Of course, some manufacturers remain reluctant to make large, complex investments right now. If you fall into this group, know that Amper offers the simplest, most affordable machine monitoring system on the market. Instead of elaborate, time-consuming integrations, our system can be installed on any machine in less than 15 minutes.
For most customers, the system takes just a few hours to install—and, with the help of Amper Customer Success Managers, manufacturers can quickly start reaping the benefits of the data they are collecting within a few weeks.
How impactful is it? Most Amper customers quickly see an overall utilization improvement of between 2-10%. In fact, most see their investment pay for itself in about just two months' time.
The reality is, you can choose to make any number of investments in your plant this year. But how many of these can be implemented painlessly—and will pay for themselves so quickly? If you're looking for ways to improve factory productivity and revenues in 2021—and let's face it, who isn't?—request a demo or see if you qualify for a free trial.