As they do every year at this time, manufacturers are engaged in strategic planning for the new year. But, aside from the timing, it's hardly business as usual. 2020 was a year unlike any other, and many go-to strategies no longer apply. As a result, industry leaders are carefully planning how to best navigate the changing business landscape to ensure a successful 2021.
While the COVID-19 pandemic upended business as we know it, even before the pandemic and subsequent downturn, many long-held industry paradigms were already unraveling. From supply chain disruptions to an ever-widening talent shortage, we've been grappling with some very real challenges for some time. It's no coincidence the manufacturing industry currently holds the smallest share of the U.S. economy of the last 72 years.
To address this pressing topic, Amper hosted a virtual leadership panel, moderated by Akshat Thirani, our cofounder and CEO. We invited four seasoned industry pros to share their 2020 experiences and 2021 plans—and we were riveted by their stories and insights.
Needless to say, we'd like to thank our panel participants, including:
For those who missed the discussion—and those who'd like to revisit it—we've recapped the panels' top five takeaways here. As you move forward into 2021 and beyond, we hope you'll find it useful and inspiring.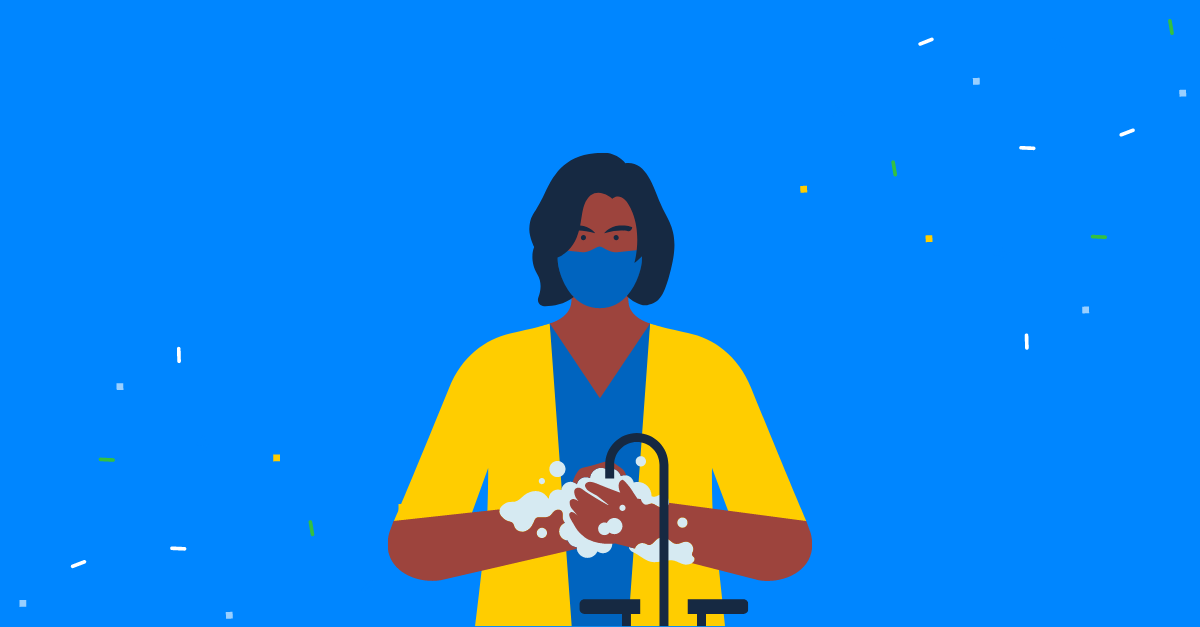 Takeaway 1: COVID Safeguards Will Continue into 2021
While many manufacturers considered themselves fortunate to be declared essential businesses in the first quarter of 2020, that meant quickly putting COVID-19 safeguards in place. Those actions included:
Creating multi-departmental action teams to develop new safety standards
Requiring daily temperature checks
Conducting contact tracing when needed
Ensuring social distancing on the factory floor (although, in some cases, the machinery was already configured appropriately)
In addition, COVID led our panelists to place more emphasis on workforce communication and training, to be addressed in more detail below.
Obviously, all these COVID-related safeguards will remain in place for the foreseeable future. However, some initiatives first taken in response to the pandemic will now be deployed for additional purposes.


Takeaway 2: Manufacturers Are Leveraging Technology to Improve Employee Communication
The need to communicate COVID updates reliably to the entire workforce led some manufacturers to accelerate the adoption of new technologies. For example, S&C Electric distributed low-cost tablets to each of its 1,500 hourly workers, so—like their salaried counterparts—they could communicate easily via internal email and Microsoft Teams.
In addition, recognizing the multilingual nature of its workforce, S&C—a leading provider of switching, protection, and control solutions for electric power systems—began making its documentation available in other languages, via Microsoft SharePoint.
Similarly, SWD, Inc.—a Chicago-based metal finishing, dip spin coatings and fastener sorting facility—is also using technology more extensively to keep the workforce in the loop. An Amper customer, SWD mounted a large digital "scoreboard" on its shop floor, which posts Amper's real-time OEE tracking results. Now, with a quick glance at the board, everyone on the floor knows how the day is going.


Takeaway 3: Manufacturers Are Finding Talent in Unexpected Places
Manufacturers are acutely aware that one-quarter of the industry's most experienced workers will retire over the next decade.
To combat the hiring shortage, some employers are getting creative. California-based Lusk Quality Machine Products—a high-volume custom parts manufacturer specializing in CNC turning and screw machining—was fortunate to expand its workforce by one-third this year.
Its primary recruiting source: skilled workers laid-off by nearby aerospace employers. Lusk is more than willing to provide the needed training, while offering trained machinists the chance to work at a higher level.
Similarly, two panelists have had great success hiring from, of all places, the food service industry. They noted that these workers are customer-focused, expert multi-taskers, and appreciate the value of time—and that while some technical skills can be taught, such soft skills are intrinsic.
In addition, manufacturers are using vehicles like social media and networking to prospect for new talent.


Takeaway 4: Manufacturers Are Prioritizing Workforce Training
In another effort to combat the talent shortage, our panelists are investing heavily in workforce training.
S&C Electric is so committed to cross-training, it designed a Work Elements Program that breaks various types of jobs into elements and associated career paths. Every time an employee conquers a new element, he/she earns $1 more per hour in pay. This not only encourages workers to advance their skills, but to stay with the employer.
To facilitate digital training, David Girzadas, Dean of the Advanced Manufacturing Program at Richard J. Daley College, suggested that manufacturers explore their e-learning options, which include LinkedIn Learning, Tooling U-SME and Udemy.com. He also noted that apprenticeships can be very effective at attracting and training new workers—and that manufacturers can be creative in how they structure them.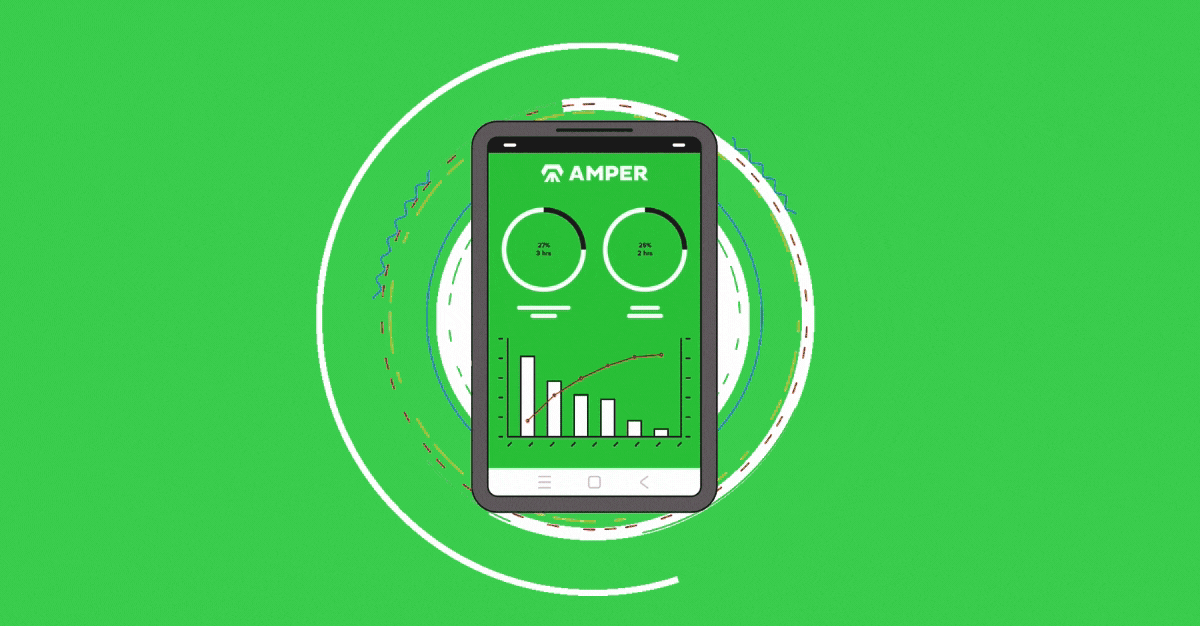 Takeaway 5: Manufacturers Are Using Data to Improve Operations
Our panelists are turning increasingly to data to identify the cause of their production delays and inefficiencies, rather than trust their assumptions and hunches.
For example, Lusk Quality implemented Amper's machine monitoring system to clarify the cause of its slowdowns. Management learned that the primary issue wasn't in fact capacity, but the way it was utilizing its setup people. By offloading more basic tasks to less skilled workers, Lusk was able to free its operators to focus where they're needed.
In addition, the company found that receiving direct feedback and results in real-time not only accelerated problem-solving but improved factory-wide communication.
Similarly, through OEE data collection, S&C Electrical identified an unexpected cause of unproductivity. It found that while materials loaded via an autoload system flowed through the process on a timely basis, low-volume materials, which had to be loaded manually, were often subject to long delays.
Because the set-up times were protracted and the yield was low, the company decided to offload those low-yield projects—and saw on-time quickly delivery jump by 15%.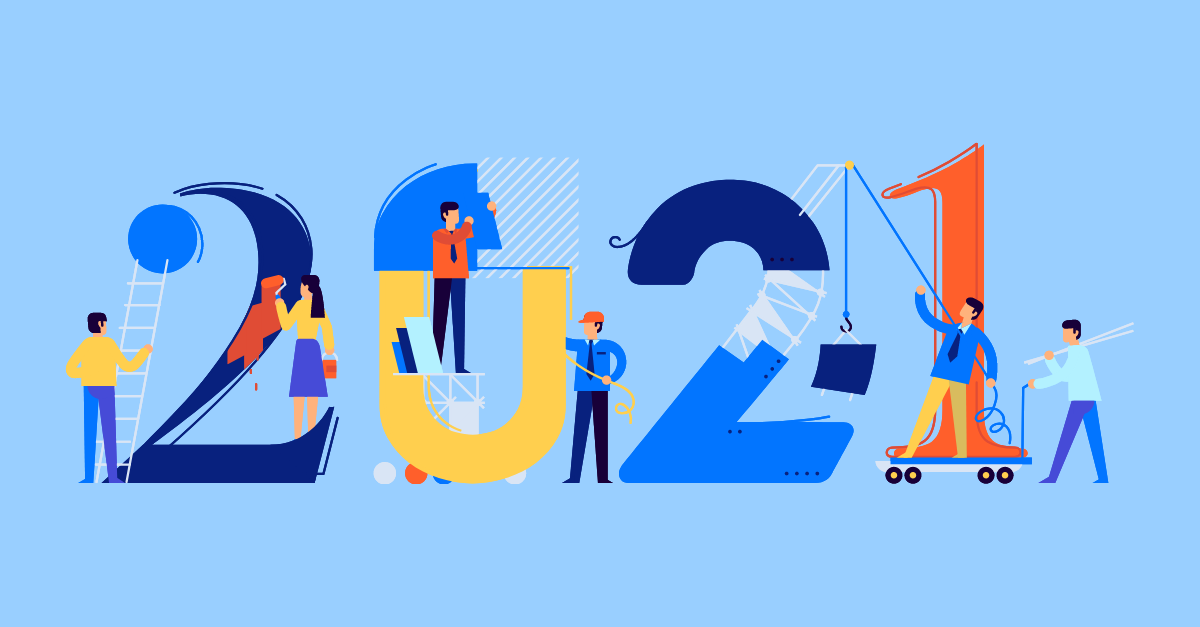 Looking Forward to a Bright, Productive 2021
Despite the difficulties posed by 2020, our panel expressed great optimism for 2021. From planning for business growth to anticipating a move toward reshoring, they see opportunities in the year ahead.
They also look forward to attracting a new generation of workers. Our panel expressed confidence that young workers will "get" how rewarding it is to be part of a team that creates something tangible and feel the pride of watching their work head off to market.
And despite a universal longing to return to normalcy, our panel maintained that COVID sparked an industry-wide openness to change that was much needed—and that will benefit manufacturers for years to come.
Interested in more detail? View the 45-minute discussion in its entirety here.