Investing in an OEE tracking system is a great first step toward reducing machine downtime, saving money and, ultimately, increasing revenue. However, using production data correctly is not as simple as it may sound. Like most things, there is a learning curve for manufacturers that are new to this process.
As an Amper Customer Success Manager and Six Sigma Black Belt, I work with manufacturers on a daily basis. I see why efforts to track production data fail, and for this reason, I've outlined a few best practices on how to use your production data most effectively, while avoiding common industry pitfalls.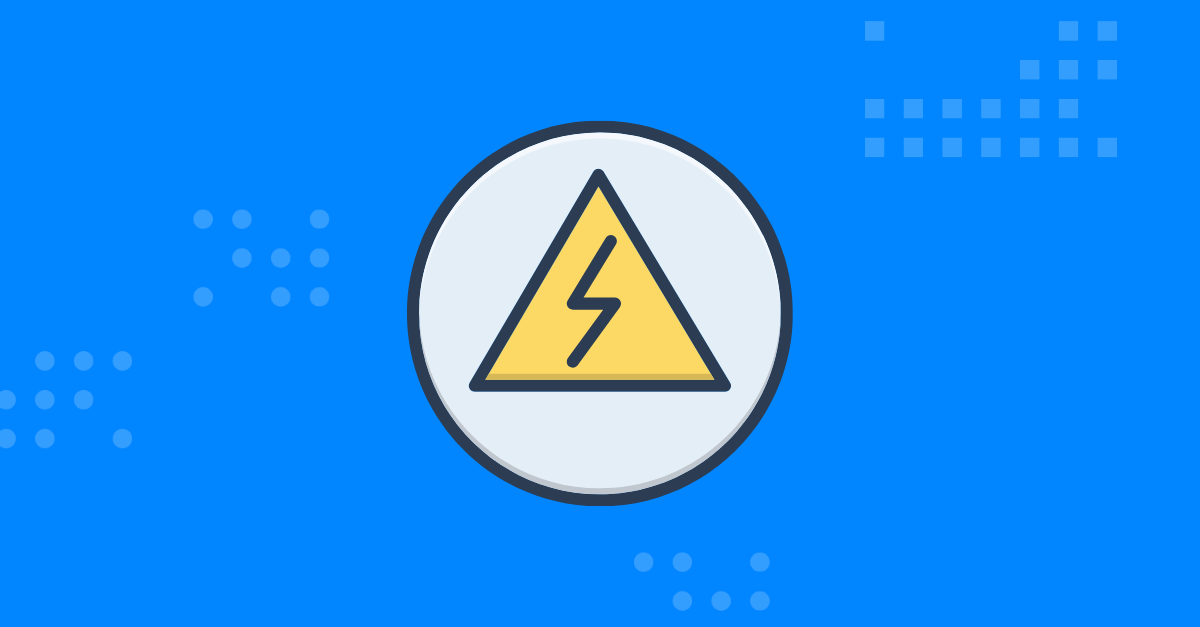 Common OEE Tracking Pitfalls
There are a number of reasons why manufacturers aren't using production data the way they could be to improve operations.
Do any of these sound like your company?
Perhaps your OEE tracking system wasn't implemented across the full plant. As a result, you're not really sure where your true bottlenecks are and you're only using your system to improve the throughput on a few machines without knowing the impact to the entire factory floor.


Or, perhaps management doesn't understand the financial improvements that tracking OEE can yield. If there's a lack of support coming from the top, and workers up and down the chain won't take the process seriously. It's usually a sign that executive buy-in wasn't fully secured when pursuing this type of solution in the first place.


Or, maybe it feels like no person or team is really driving the process of leveraging production data for improvements. This could mean that there was never a designated owner for the initiative.

Best Practices for Tracking Production Data
These common pitfalls can prevent a machine monitoring solution like Amper from ever fully getting off the ground. The good news? All of these are fairly straightforward to fix!
First you need to identify the reason you may not be getting value from your data right now. Review the pitfalls above and ask yourself:
Am I really thinking about the factory as a whole?


Am I using facts or assumptions to determine where I should be focusing my projects?


Do I really have executive buy-in for using data?


Is the executive team making data-driven themselves?


When talking about data and continuous improvement, do I often hear the phrase "It's not my job"?


Do I have an assigned person to champion this initiative?
Once you've identified the reason(s) why you're not getting much value from your data (collected either manually or digitally) you can take corrective action accordingly. I've outlined a few steps that usually help my customers get the most out of their data.
Appoint a project manager with expertise in Continuous Improvement to drive the action.


Identify what metrics you should be tracking and determine who owns the metrics. Oftentimes, the person responsible for implementing data collection may not actually own the metrics. This should be clear from the start, and the right people should be involved each step of the way.


Implement a data monitoring system everywhere, allowing you to track your metrics at a high level. Keep in mind that if you do this right and improve the truly constrained areas, your bottlenecks will shift. That's why it's so important in the beginning to implement the system across the entire factory; so you can easily find your next bottleneck!


Determine a baseline for your current state, and identify specific areas where there may be excessive downtime. Try to find your true system bottlenecks. Sometimes you may need to ask "why is this downtime occurring"? (Amper has some great Root Cause Analysis tools that can help you with this!)


Develop plans for correcting the problem(s) you've surfaced.


Then…do it! Make the corrections.


Continue to measure your results and adjust accordingly until you reach your goals. Incorporate this data into your day-to-day management conversations.


Hold regular executive level reviews, tracking the relationship between your current metrics, projects, and your production goals. Encourage management to use data to drive and quantify projects.


Implement a continuous improvement process to address your downtime challenges. TIP: download our free A3 Problem Solving Template to get started
Once you have these things in place, getting results with Amper (or any OEE tracking system) is easy!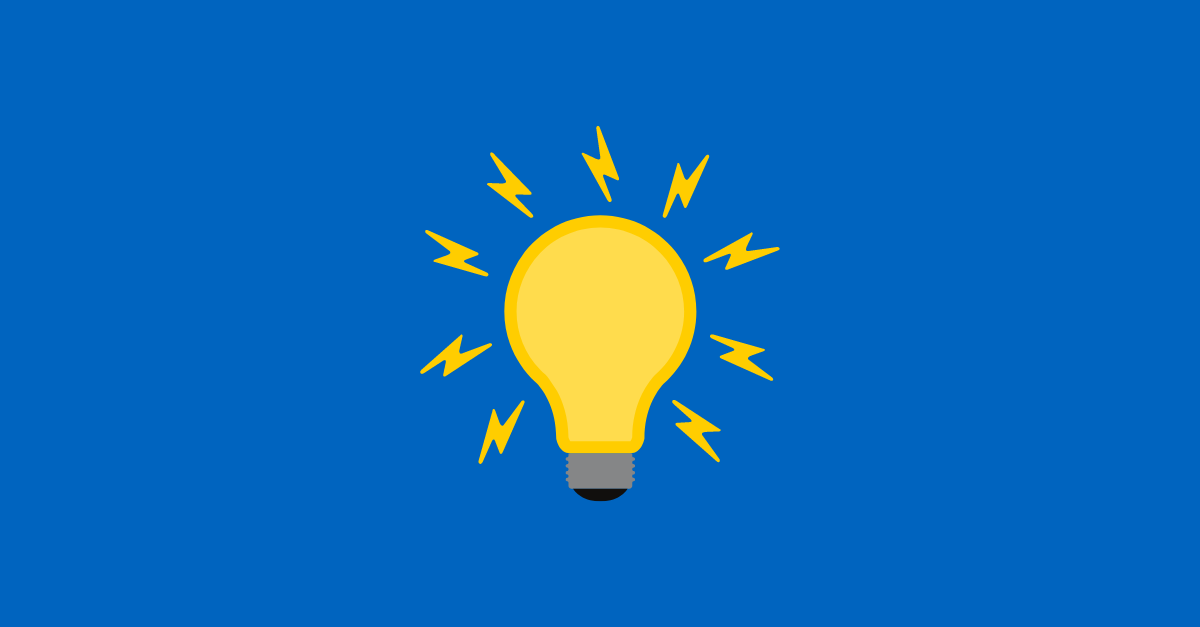 Tips for Getting Started with Amper's OEE Tracking System
I want every customer to get the most out of Amper's OEE tracking system. As a result, I strongly encourage them to:


Install Amper Sensors on Every Machine
In order to see the big picture, you need to track productivity completely across the factory floor. Cherry-picking certain machines or areas for improvement will just create new bottlenecks elsewhere.
I've seen my customers execute many approaches, but what I've learned is that in order to improve the entire factory throughput, you need to identify and continuously monitor all of your constraints.


Set Productivity Targets
There are 2 ways to improve your utilization:
Through projects and continuous improvement efforts


Through daily efforts to hit your goals and alerts when things go wrong
Make sure to set up processes for both!
It's helpful to set targets for yourself and team members, then develop review systems to track how you're measuring up—along with your plans for making improvements.
**At Amper, we send our customers utilization reports on a shift-by-shift basis. This helps them incorporate data into their daily performance review walks. We see that doing this alone can increase utilization!


Test, Track and Label
Once you've identified your most highly-constrained areas, start testing. Track and label your downtime, and question why your current state is where it is. (Train your operators to label the various types of downtime, so you can understand why it's occurring.)


Set Up Quarterly Data Reviews with Management
Use the data to set the direction of the team. Keep management involved in project selection.


Develop an Action Plan for Improvement
Focus your efforts where they're needed most. Lean on your Amper Customer Success Manager (like me!) to ensure you're using the right Amper modules for the right reasons. Measure the areas where you've made improvements, and once you see productivity increasing, move on to your next area.


The Amper Success Team is committed to helping our customers get the most from their system by using production data—and everything related to it—as effectively as possible.
Interested? Request a demo today!